13 tags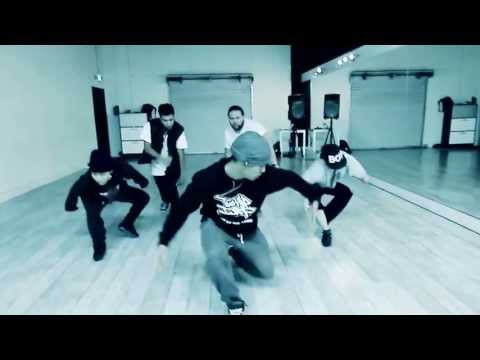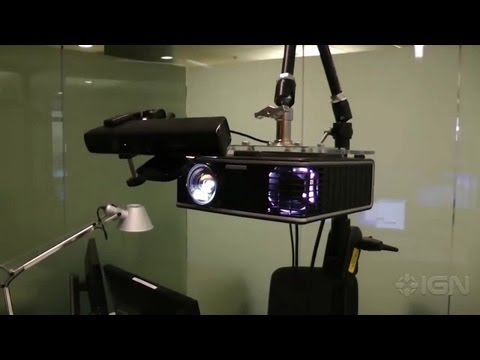 6 tags
Watch
"what happens when you take too much pre-workout.." what.the.fuck.
"I just want to live passionately.. with everything.."
14 tags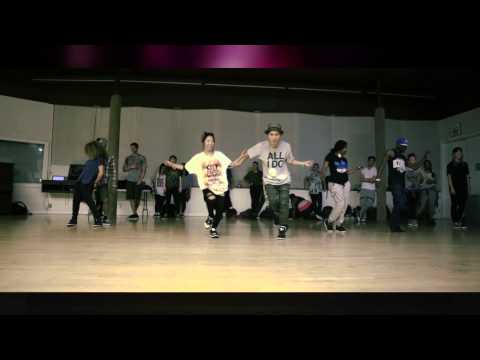 GET OUTCHO HEADD!!!
..when you stay up late for no real reason.. 
Watch
kid wakes up from surgery. "dizzaaaayyyyy"
5 tags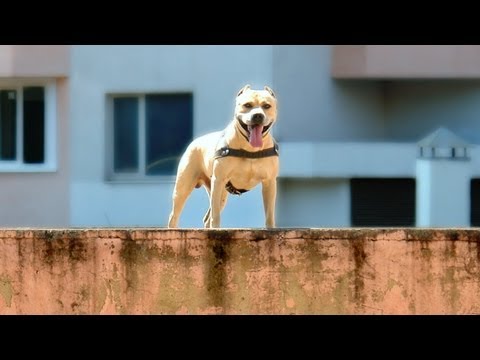 6 tags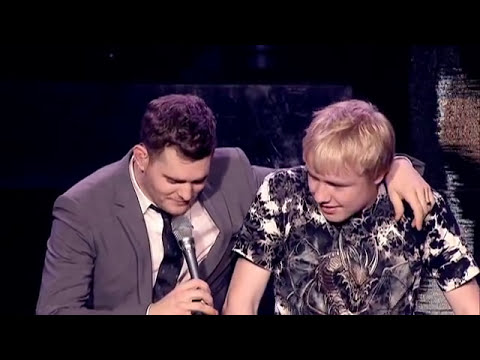 7 tags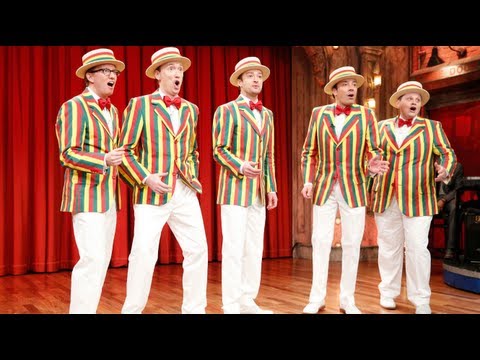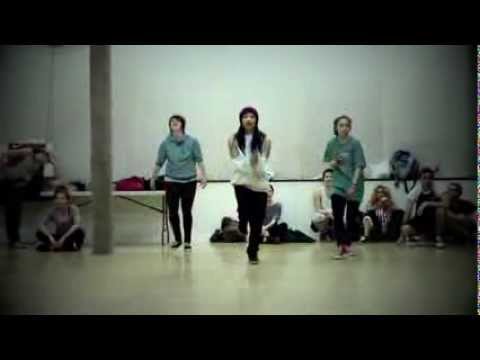 10 tags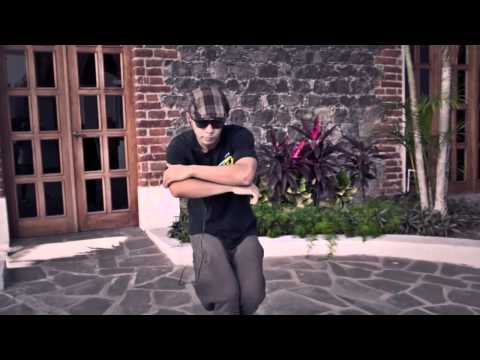 9 tags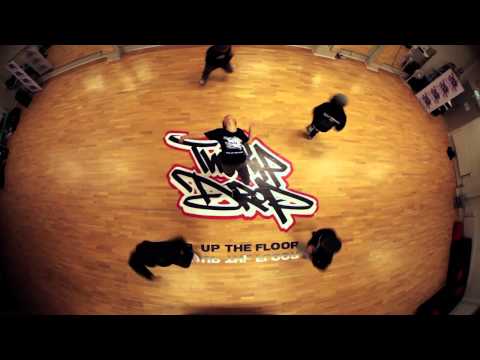 7 tags
fuh-reakin-lap.
Took my first tap class today:) the teacher's name is Glyn Gray & he's one dope/enthusiastic teacher! Been wanting to take for some time now, but never really took that step lol. Funny that this class is at Debbie Reynolds studio too-_- big thank you and HUGE kiss to April for getting me my shoes for Christmas;)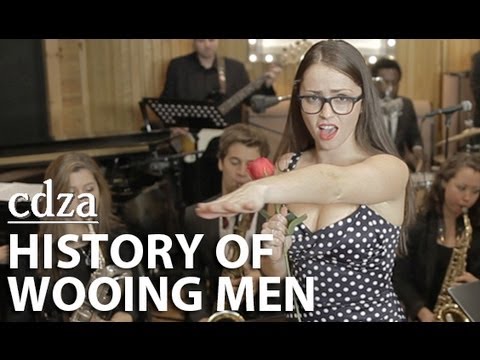 15 tags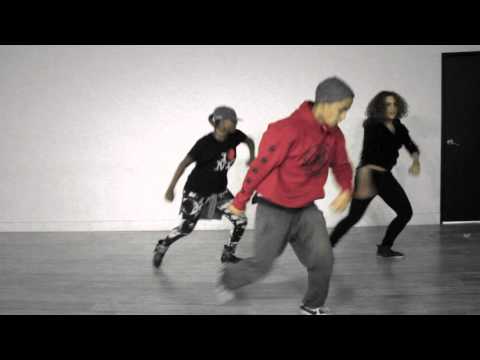 13 tags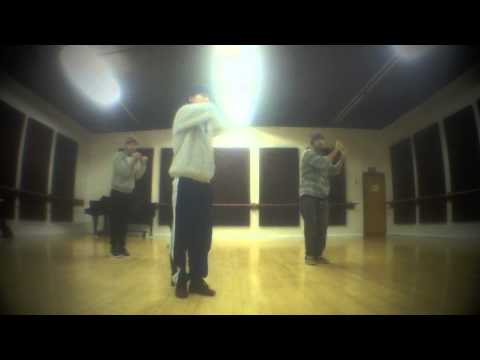 2013
Alright, so maybe it was a mistake to think I can post on this everyday.. let's maybe try every week? aaand go.
4 tags
15 tags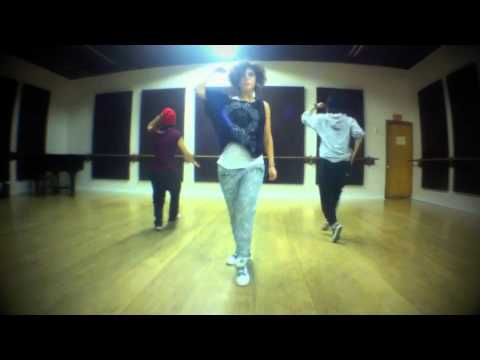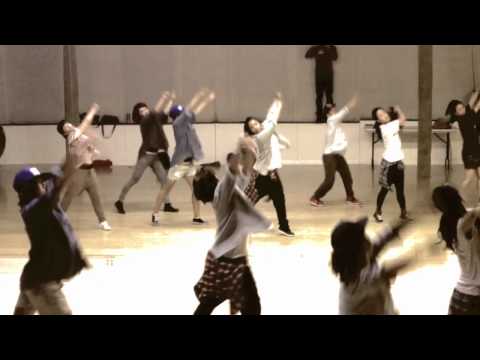 2 tags
9 tags
"Ooh Wee" - The Strange Fruit Project →
taught to this for my class today! another experimental routine towards the real me.. dope song!
10 tags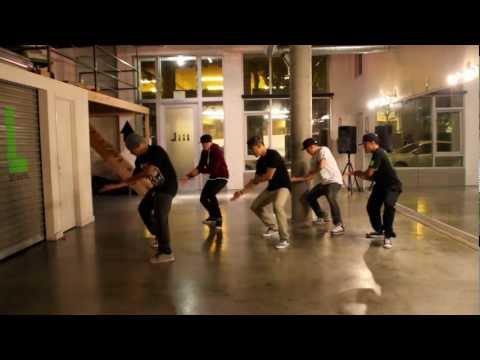 11 tags